Software Asset
To develop digital platforms, we provide a unique collection of solutions and services to help organizations deliver their digital strategy.
Enterprise Service
Our secure cloud environment provides clients with innovative solutions in enterprise resource planning systems.
Custom Request
Empower your organization with our Software Asset Management Solutions.
We do the IT Industry with quality, integrity, professionalism, punctuality, and their value-added services to Clients.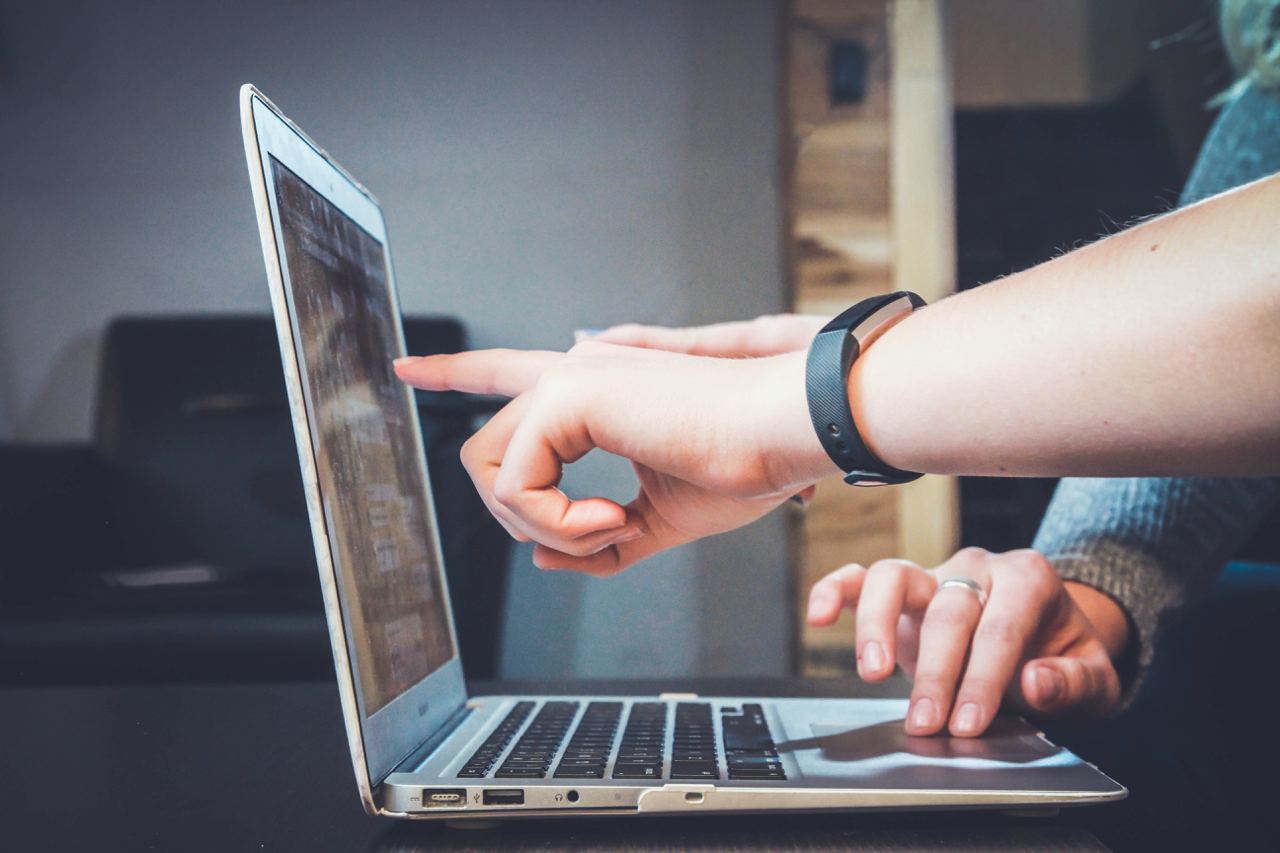 Keep your business safe & insure high quality
We offer software development and content management services to international customers across multiple industries. We understand the challenges that our customers face within and across these industries. We provide practical, pragmatic and powerful solutions to address those challenges.
Our Expertise
Datavanced is a leading customer-centric Web Design, Mobile App Development Company that has helped deliver optimized solutions to our domestic as well as international clients that best meet the modern technology issues.
Web Designing and Development
We develop creative and mobile-responsive websites that bear user-friendly experience and higher conversion rates.
Mobile Applications
Phones, tablets, and wearables have never been hotter. We try to meet all business demands for mobile app development.
E-Commerce Solution
We provide you with a complete business solution, right from strategic planning to digitalized realization of your business idea.
Graphic Designing
A good design makes a good impression on the potential clients. Be it a logo, or a promotional graphic, we cater to all your desinging needs.
Data Structure Consulting
Improve your business efficiency by planning, prioritizing and guiding your digital transformation initiatives.
Cloud Computing
Design a cloud platform that is secure, scalable, extensible, and manageable, and craft an appropriate cloud operating model to further gain agility and cost savings and fully take advantage of the cloud's virtues.
Industries We Work On
With the help of our creative skills and expertise, we offer high-quality services to create professional web applications.
Finance
We provide financial software systems to put things in order and maximize your returns.
Retail
We serve retail enterprises to migrate or adopt digital innovations to meet the ever-increasing demand of their consumers.
Healthcare
We serve healthcare and pharmaceuticals with the latest technological innovations to help meet the ever-increasing industry demands.
Telecom
In an era of inter-connectivity, we help telecom enterprises to stay up-to-date with the latest technological solutions.
We love technology
We love working in software and love taking up new challenges.
Global Representatives
To lead the development of a vibrant, sustainable and successful software and IT service industry in the world.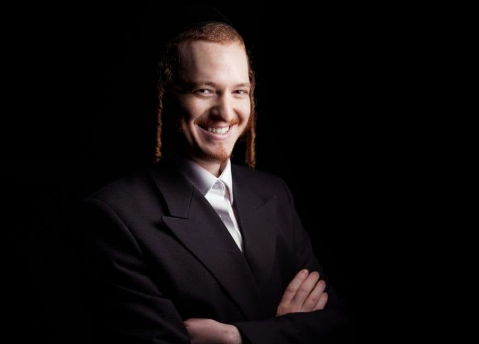 Isaac Herskovits
Founder & CEO, USA
Technology has taken an important place in our lives and is considered an asset for our daily needs. The world around us is totally dependent on technology, thus, making our lives easier.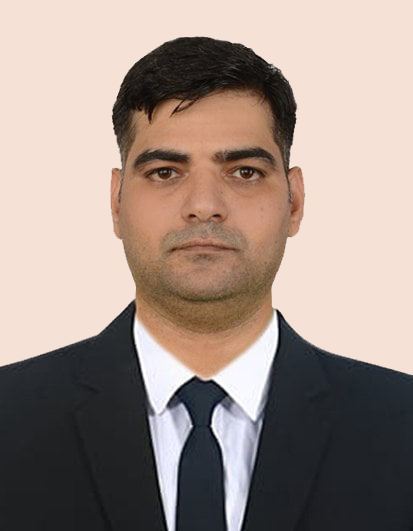 Rajeev Kumar
CEO, India
Technology is the heart of human progress in the world of today. We have been witnessing the marvelous benefits of technology in our lives.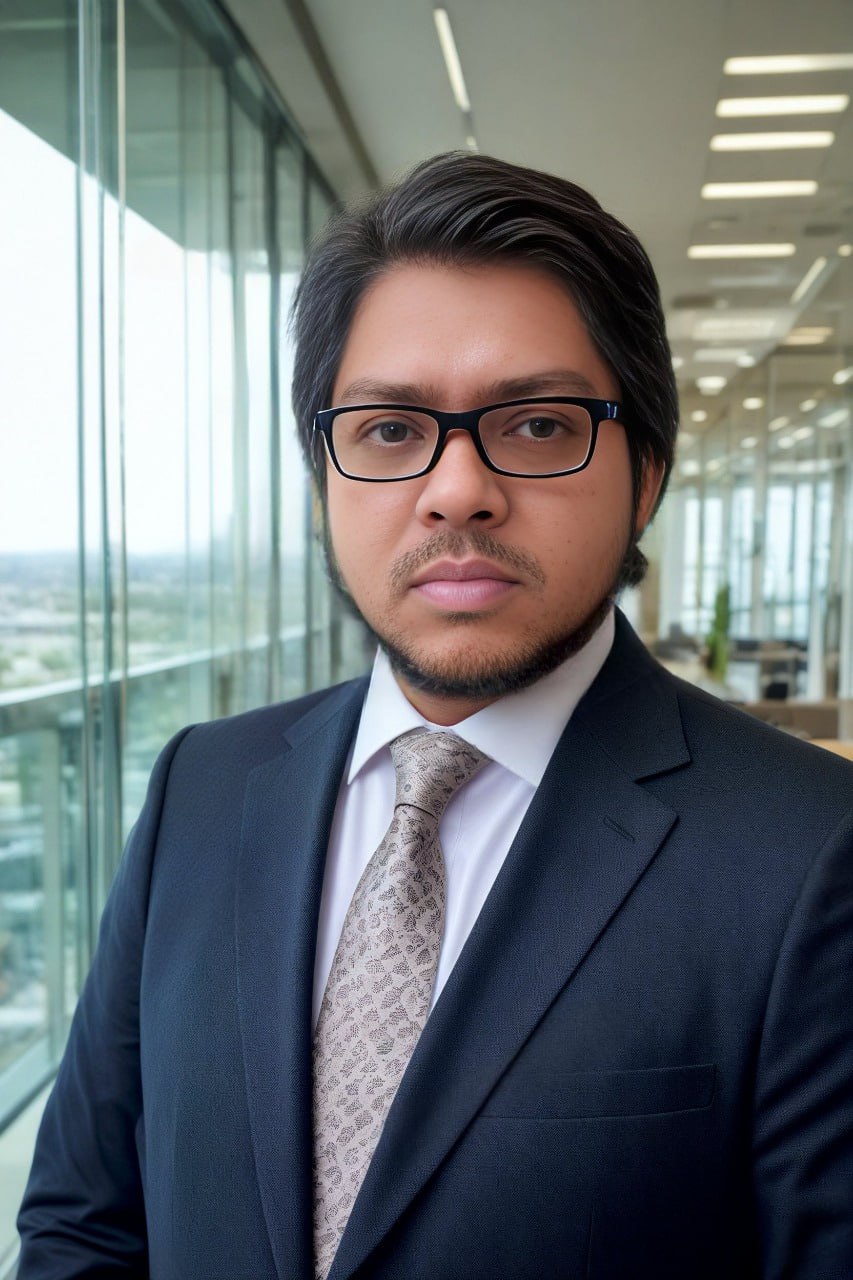 Syed Abu Sayeed Shemon
CEO, Bangladesh
We are totally bound to live scientifically and we are bound to learn all about science and technology.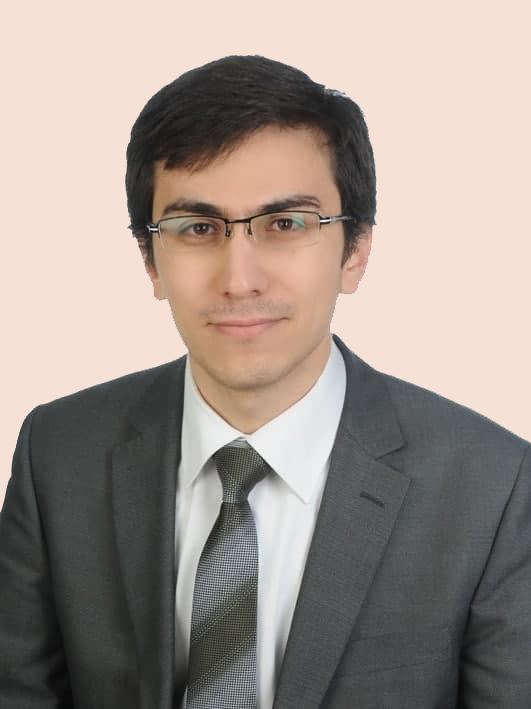 Serhat Öz
CEO, Turkey
Today we have technology that can transform lives. We have quick and vast access to the reservoir of knowledge through the Internet.
0
Our Trusted Active Clients
What folks are saying about us?
Datavanced was very disciplined and good in his work. He respected all deadlines and gave regular feedbacks so that the work could be completed within the schedule. He readily adjusted to changes in the project and implemented them in the correct way.
Virginia J. Lamb
CEO & Founder
Wonderful to work with! He was professional, timely, understood the work that needed to be done, and took the time to do the work correctly! I will definitely be hiring him again for future projects. Thank you so much!
Michael V. Williams
CTO
Experienced Software Engineer with a demonstrated history of working in the computer software industry. Skilled in WPF Development, Angular, Databases, and SQLite. Also, have experience in ASP.NET MVC and JQuery. Strong System....
Bart_d
Managing Director
Amazing job, I really bothered him a LOT with this work and he was always extremely responsive. He's a genius and deserves a lot more credibility. I'd highly recommend him to be the best talent.
Ruth S. Locklear
Chairman
Sed ut perspicia unde omnis natus error sit volupt accusantium doloremque laudantium totam rem aperiam eaque quae
Catherine N. Byers
Director & Co-Founder
Datavanced Developer is a good with .Net MVC Skills. He understands the requirements and applies logic in his work. Will Recommend him for .Net MVC Development Projects.
Sharon S. Williams
CO
Get In Touch
Get updated can helps your brands to achieve you business goals.